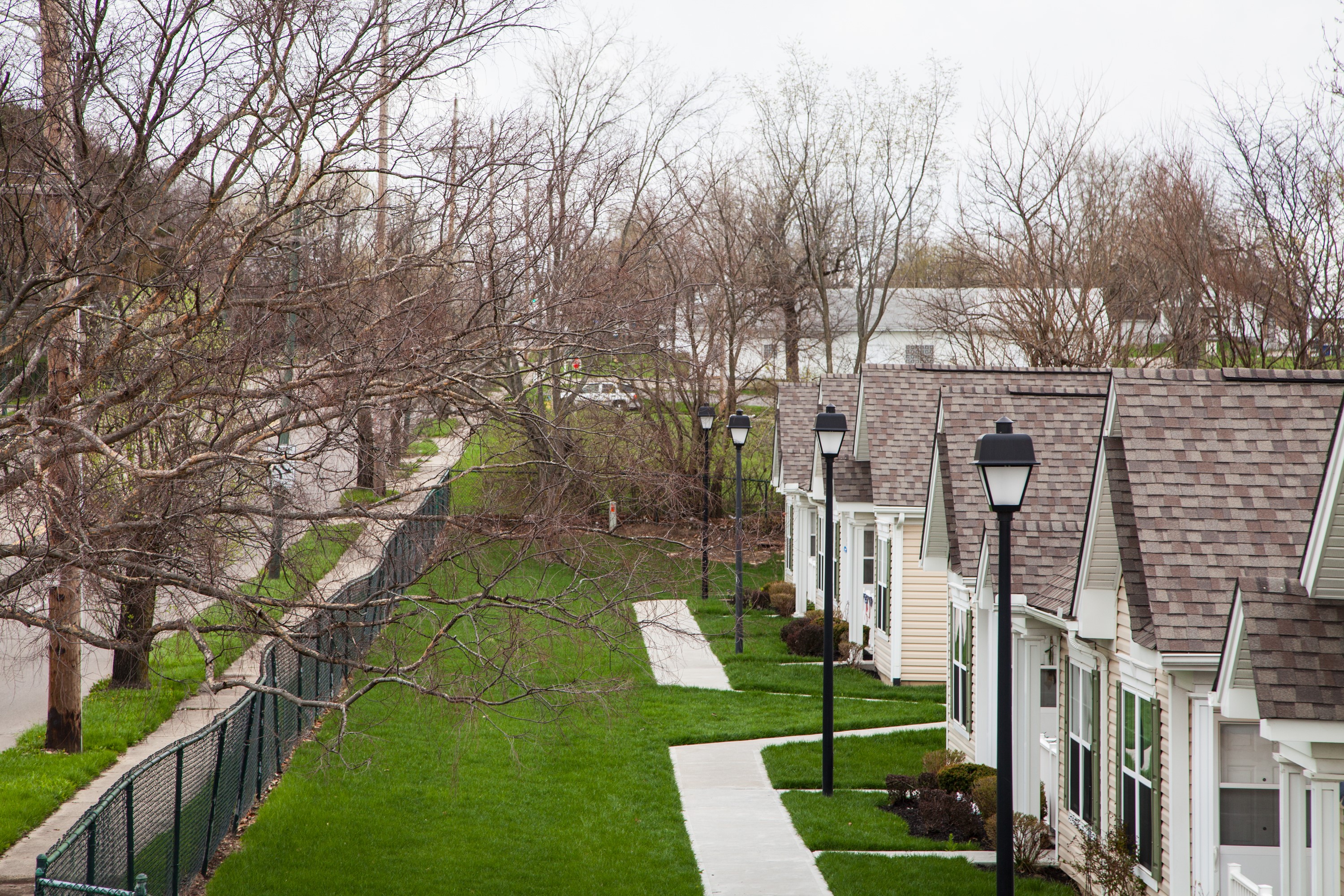 2 News - Bring Your Green Challenge
Bring Your Green Challenge is a friendly yearlong competition that encourages businesses and organizations to reduce costs while helping the environment...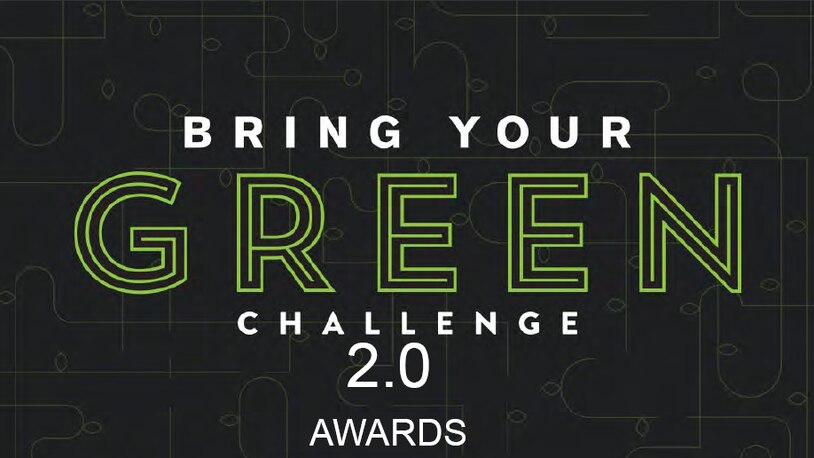 Over $600K in energy cost saved during Bring Your 'Green' challenge
'Bring Your Green 2.0 Challenge' winners were awarded Friday by Dayton Regional Green, DP&L, Vectren, Energy Optimizers...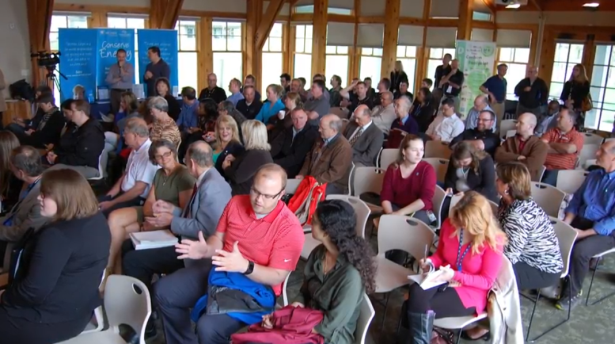 Program encourages Dayton businesses to "go green"
Local businesses will compete in a year-long program that encourages them to "go green"; saving them money and making them eligible for...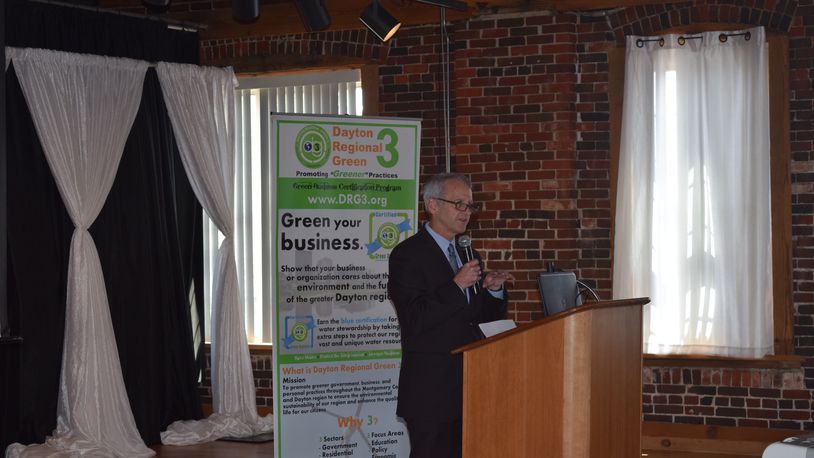 Dayton companies, including DP&L, vow to foster sustainable practices
Several Dayton companies and governmental entities have vowed to adopt new sustainable practices thorugh a new initiative..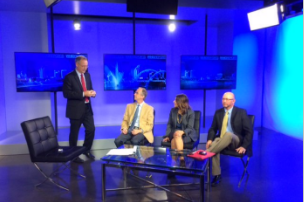 WHIO Reports: Bring Your Green Initiative
This week's edition of WHIO Reports focuses on the Bring Your Green Initiative in the Miami Valley. Representatives from local energy companies...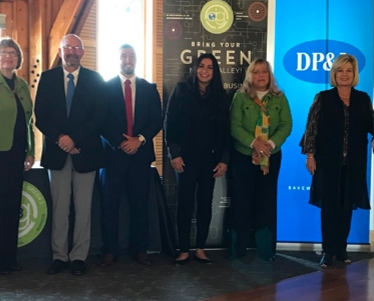 How the Bring Your Green Challenge is changing the Miami Valley
For more than 200 Miami Valley businesses, government agencies and schools, sustainability is more than a buzzword...